Finance Professionals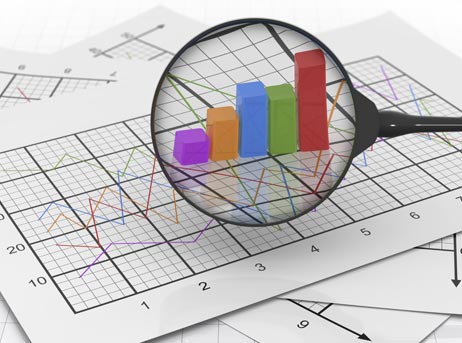 Your benefits program represents a substantial investment for your company. But what is your Return on Investment (ROI)? We will help you develop appropriate measures for determining and maximizing the ROI and value for your benefits dollars.
You can depend on iSolutions to think strategically and practically, and help you control and manage costs, simplify administration, achieve regulatory compliance, enhance employee satisfaction and engagement and boost productivity.
Spend Management
Our industry leading expertise will help you develop the right programs and pick the right vendors to control and manage your benefits dollar spend. We offer an innovative procurement platform that combines state of the art technology with decades of experience and expertise. (LEARN MORE)
And when it comes to managing vendors, we use our in-depth knowledge of the various carriers to negotiate strongly on your behalf—resulting in the best offers that combine the most favorable financial, contractual and service terms.
Risk Management
Our data-driven focus helps you manage your risk factors and costs including financial, administrative, regulatory and compliance. We help you understand your cost drivers and identify approaches to control costs and mitigate risk.
Financial Management and Reporting
We help clients understand both their costs and their risks by interpreting and explaining data in plain, friendly terms. We excel in turning data into useful, actionable information that will support the development and implementation of practical, cost effective solutions. The bottom line is that our clients have a greatly enhanced basis on which to base strategic and financial decisions.
Human Resources and Finance Working Together
You are concerned about managing costs, simplifying administration, achieving regulatory compliance and enhancing employee satisfaction and engagement. We understand. That's why we collaborate with Human Resources (HR) and Finance to develop effective solutions. We understand the financial as well as the human capital aspects of benefits and total rewards. Both areas appreciate our expertise and our ability to define benchmarks, measure results and deliver predictability and practical, business-relevant strategies.