Our business success is tied directly to your business success.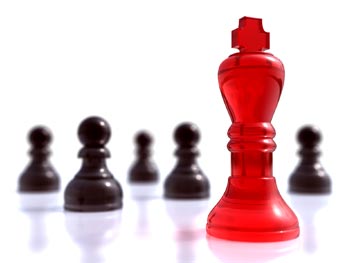 iSolutions' Insurance Brokerage Practice supports over 1000 insurance agents and brokers nationwide for group benefits and individual insurance needs. Our trained consultants will work closely with you to provide the knowledge and the information that will help you build your Group Benefits, Individual Disability, Long Term Care or Life Insurance markets. We do the work and save you time to prospect and sell more.
Whether you are a property and casualty agent looking to branch out, a small group broker looking for large case assistance or a life agent looking to offer additional products to your clients, we can help. Our services range from providing competitive products to completely outsourcing your benefits practice.
We are an independent brokerage firm and represent hundreds of insurance companies across the country. We are also Master General Agents for a number of carriers, meaning you can retain full compensation by placing your business through us. We offer a comprehensive portfolio of group and individual products. (LEARN MORE)
Using our decades of experience, in depth expertise and proprietary evaluation tools, you can be assured that we will help you find the right options for your clients' specific needs.
In addition, our exceptional service team will take care of your needs as well as those of your clients, ensuring that you can focus your time on the critical aspects of your business.