Our expert team collaborates with employers of all sizes-from start up
organizations to Fortune 100 companies.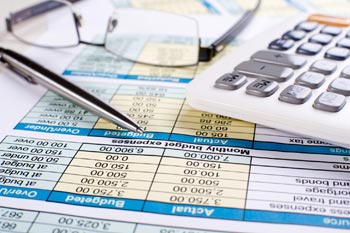 We are dedicated to providing world class insurance services and peerless client satisfaction by consistently delivering value to our clients and continuously helping to improve your business results. Each member of our team is accountable to ensuring your complete satisfaction.
Executives and Business Owners
We understand all elements of benefits and total rewards, including human capital, financial and overall corporate perspectives. Business owners and C-Suite professionals appreciate our expertise and ability to define benchmarks, measure results and deliver predictability as well as practical, business-relevant strategies. (LEARN MORE)
Finance
We are bottom line oriented. Our comprehensive approach, industry leading expertise and experience allow us to deliver effective solutions that will enhance your programs while ensuring that you maximize your return on investment (ROI) for your benefits dollars. (LEARN MORE)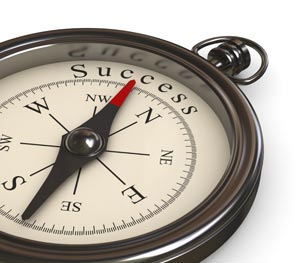 Human Resources
At iSolutions, we understand the challenges facing Human Resources and Benefits professionals and will work closely with your staff as an extension of your team. We will work with you to design and implement programs that will enhance value, control costs, simplify administration, maintain compliance and increase employee understanding and engagement through effective communications. (LEARN MORE)
Value Added Services
At iSolutions, we provide a comprehensive suite of services; include many value added services that go well above what others provide. For example, clients really appreciate our Online Human Resources and Benefits library, claims assistance through Health Advocate, COBRA and other administration services. (LEARN MORE)
Our Commitment to Our Clients
At iSolutions YOU come first! We strive to provide the highest level of client satisfaction-not just customer service. Our entire philosophy and approach is built to take care of you our customer. As such, we make specific commitments to you, our client. (LEARN MORE)