iSolutions: The comprehensive support and expertise you need to manage risk and provide the most appropriate and effective coverage solutions for health and welfare benefits, voluntary benefits, retirement benefits and individual insurance plans.
Financial and Risk Management Services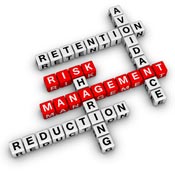 We turn complex data into useful, actionable knowledge in plain English. You get the vital support you need for strategic and financial decisions in all areas of risk management, such as:
Strategic Planning
Data and Funding Analysis and Solutions
Renewal Management
Cost Containment Strategies
Auditing and Compliance
Reporting
Carrier financial and contractual negotiations and management

Human Resources Services
We understand the challenges facing human resources and benefits professionals and will work closely with your staff as an extension of your team. We will work with HR to design and implement programs that will enhance value, control costs, simplify administration, maintain compliance and increase employee engagement and understanding through effective communications. Services to support HR and benefits professionals include:
Strategic Planning
Administration Services
HR and Benefits online Library
Enrollment Services
Communications
Employee Claims Assistance
Vendor and Carrier Selection, Implementation and Management
Insurance and Brokerage Services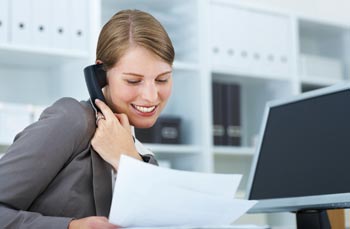 As an independent consulting and brokerage firm, iSolutions represents hundreds of insurers to make sure we bring the best group, voluntary benefits and individual insurance solutions to the table. You get decades of experience, in-depth expertise and proprietary evaluation tools to help you select the right vendors and programs, based on your specific needs and goals.
We're highly regarded as strong negotiators with insurance carriers and other vendors. We take a holistic, fact-based approach to negotiating with current vendors and evaluating potential new carriers. You get in-depth knowledge of the various carriers as well as clear insight and objective analysis of all aspects of plan offers, including financial, contractual and service areas.
Ongoing, we help you manage your vendors, ensuring you receive the high level of service you deserve. We proactively manage your account to manage your risk, control your costs and ensure no surprise renewals.