Independence. Practicality. Expertise.
As an independent consulting and brokerage firm, iSolutions represents hundreds of insurers to make sure we bring the best individual insurance solutions to the table. You get decades of experience, in-depth expertise and proprietary evaluation tools to help you select the right carriers and programs, based on your specific needs and goals.
We assist self employed and non working individuals to obtain competitive insurance products that will balance their risk management and budgetary concerns.
We also work with employers to develop and provide supplemental individual and executive programs that complement direct compensation programs, tie employees to business success and relieve employer and employee risk.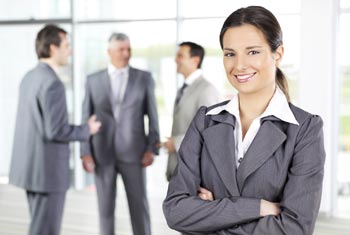 Our Individual and Executive products include:
Health Care: Medical / Dental / Vision / Pharmacy
Annuities
Buy-Sell and Key Person Coverage
Corporate Owned Life Insurance (COLI)
Disability—traditional and executive programs
Life Insurance
IRA Rollovers
Long Term Care—Single and Multi-Life plans